Electronics –
Complex Parts & Assemblies
TCG has carved out a niche as a Premier Executive Search Practice with a focus on OEM Suppliers to global Electrical / Electronics. TCG has excelled in identifying the significant performers for both "OEM" and "Tier" suppliers throughout North America.
Market specialties include applications for Defense, Automotive, Aerospace and Commercial Global Tier Suppliers.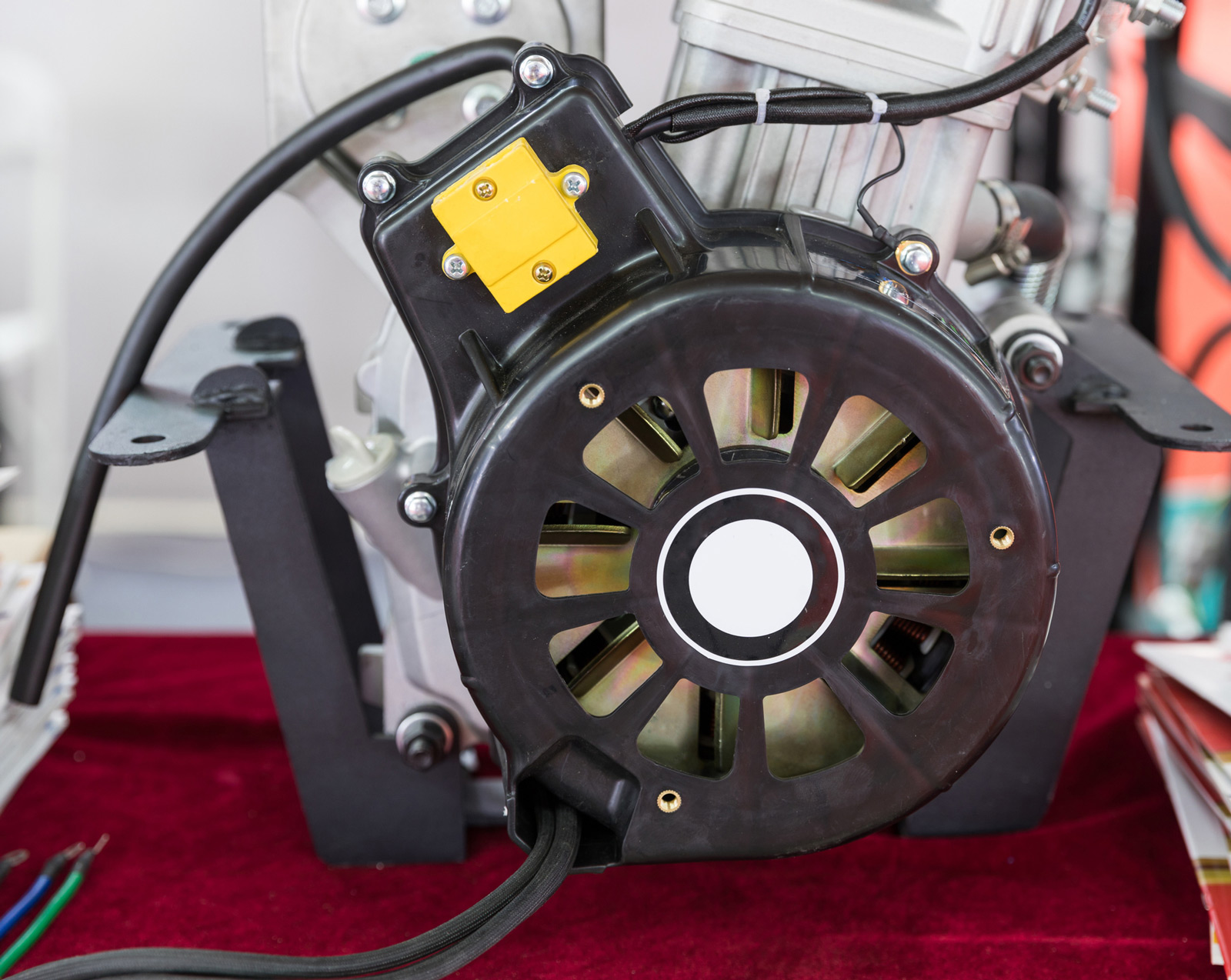 HIGH PRECISION COMPONENTS
Metals & Elastomers

Small Stampings
Four-slide
Precious Metals
Plating
Thin Gage
Progressive Dies
Insert Molded
Molded Plastics
Elastomers
High speed
Assemblies
FEI / 3-D / ProE
Electronics / Electrical Products
Motors / Modules & Systems
Power Converters
Small Motors
Fractional HP
Control Panels
Actuators
RFI / EMI Shielding
System Integration
PCB-Rigid/Flex
Gear Motors
Generators
A/D – D/A Converters